Property Management Services
Property Management In Florida
Stillwater Companies is a full service real estate solution provider for lenders, property owners and investors. We combine our team from Stillwater Companies Realty, LLC and Stillwater Companies Construction, LLC to bring you a multi-disciplined approach to property management. We provide expert property management services and quality financial reporting on all asset types. Our staff is proficient in installing industry specific property management software on Internet platforms accessible in both the property office location and in our home office in Orlando. We provide state of the art reports and detailed accounting of all property revenue and expenditures. Our property management professionals have experience with property management, entitlement preservation, permitting, design, construction, development and court-ordered receiverships. We strive to find the quickest and most cost-effective solution to your property management needs. Our hands-on approach results in well-maintained properties, higher occupancy and net operating income. Our lender and property owner clients have been highly satisfied with the technical property management expertise and financial results they have gotten from Stillwater in the assignments they have given us. Allow us to provide you with our list of our references.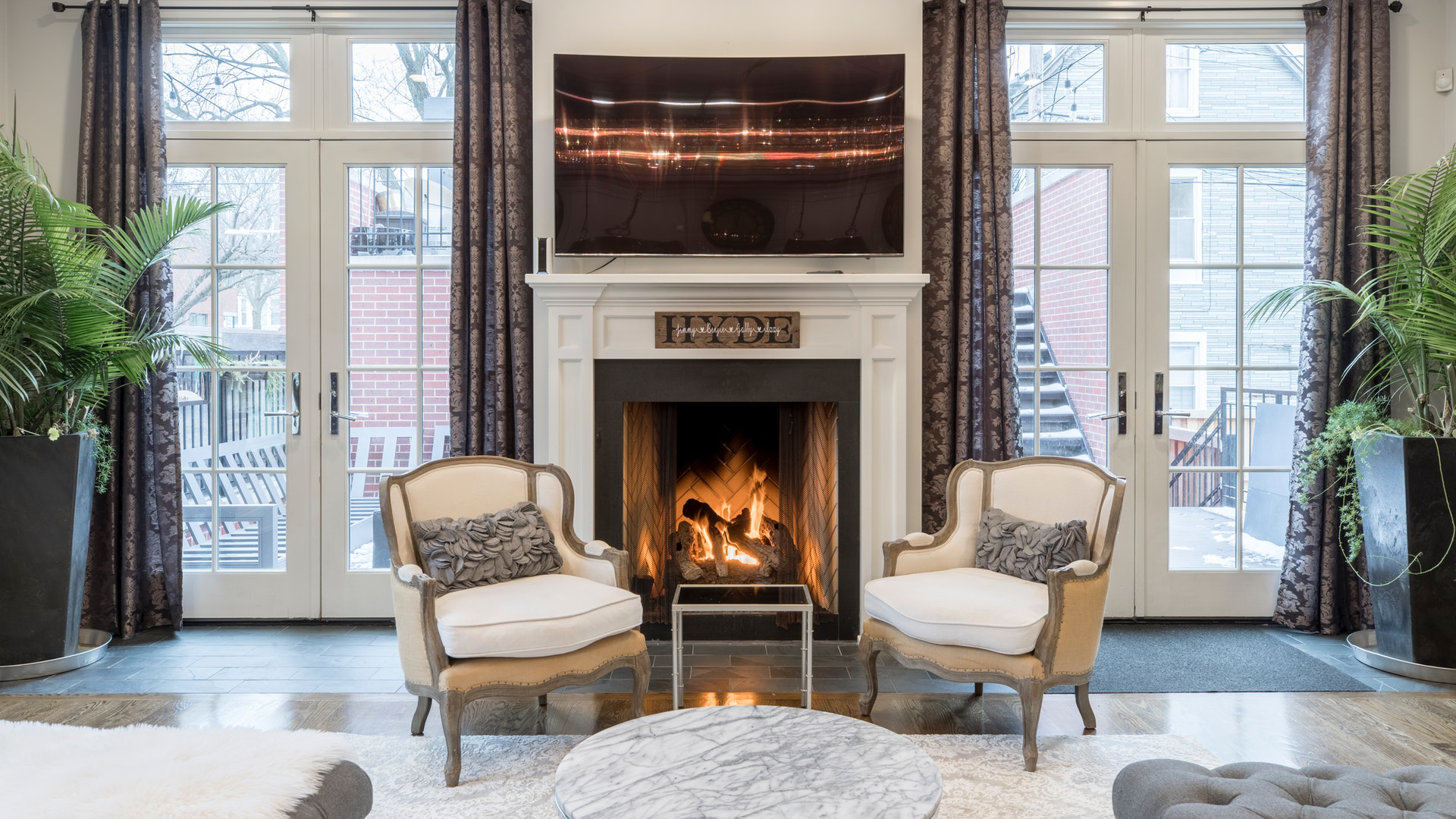 Quickly and properly identify issues of critical concern and property status.
Marketing and Leasing.  Secure Deposits.  Collect Rent and Manage Tenant Relationships.
Control the Cash Flow to pay utilities, insurance and/or operating expenses.
Identify and correct code enforcement and permitting issues when necessary.
Operations Analysis, Reviews, Implementation & Management
Sub-Contractor, Employee, Vendor Review and Analysis

Preparation and submission of detailed monthly operating reports.
Protect Property From Physical Waste.
Preventative Maintenance and/or Repairs
Permitting, Design, Consulting and Construction Services.
Commercial and Tenant Build Out and Construction Completion.
Property Management Assignments