Brokerage Services In Florida
Since 2010 Jerome Stewart  has listed and sold 130 properties with a sales value of $46,439,219 comprised of a variety of property types including: industrial, multi-family, offices, residential "retail, specialty commercial properties, vacant land and developed lots/subdivisions".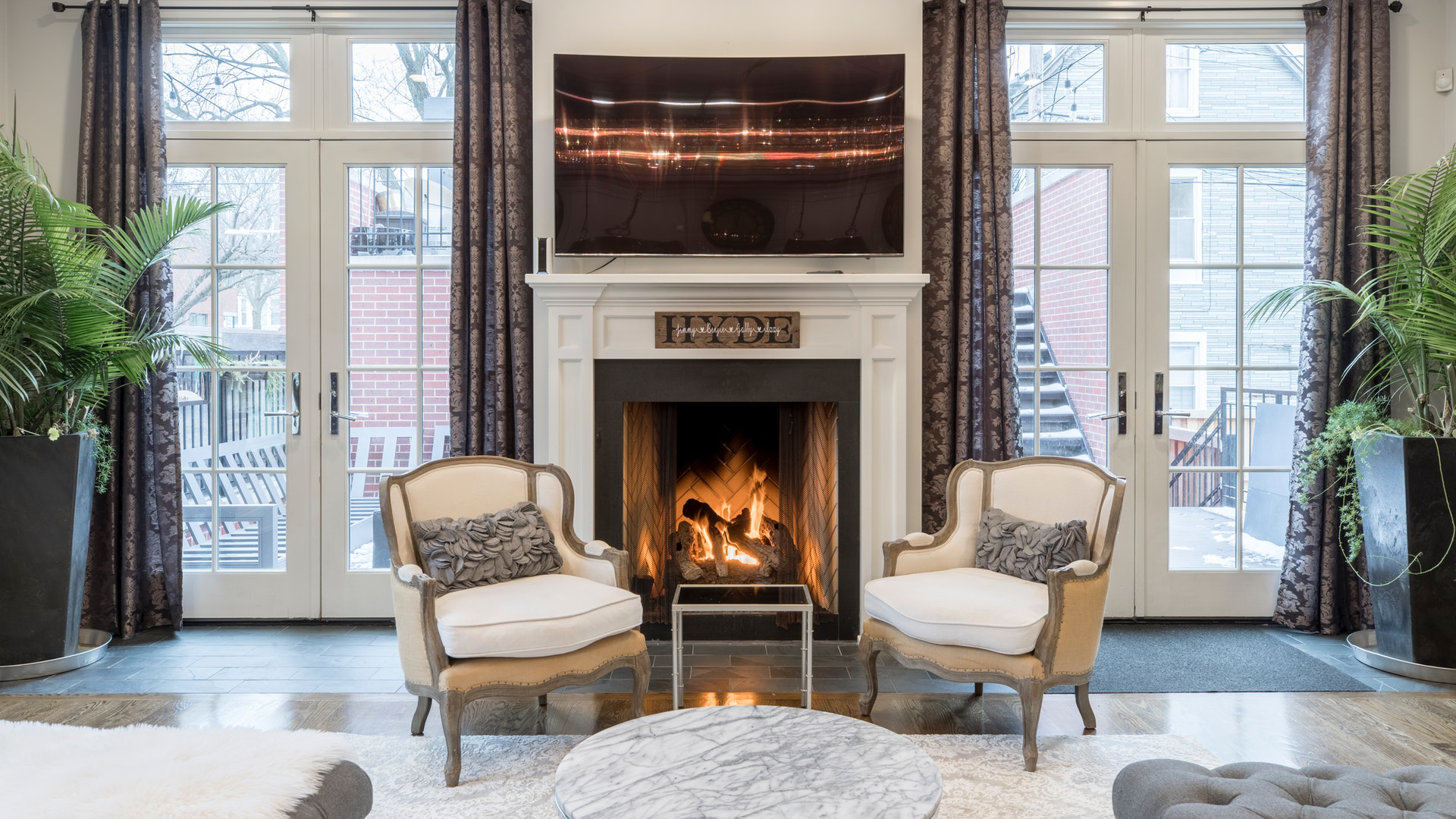 Stillwater Companies is one of the few real estate offices that maintains subscriptions to local MLS for both residential and smaller commercial properties as well as CoStar and Loopnet for commercial assignments.  We ar a versatile brokerage with expertise and experience to cover any assignment.