Lender Services In Florida
Stillwater Companies Realty is an experienced property manager and court appointed receiver with brokerage and management experience on numerous asset types including motels, retail centers, mini storage facilities, warehouses, office properties, marinas, mobile home parks, sewer treatment plants, apartments and even full service car washes. We have served as a court appointed receiver in numerous counties throughout the State of Florida including Orange, Osceola, Lake, Seminole, Hillsborough, Pinellas, Lee, Sarasota, and Brevard counties.
We provide expert property management services and quality financial reporting on all real asset types. Our staff is proficient in installing industry specific property management software on Internet platforms accessible in both the property office location and in our home office in Orlando. We provide state of the art reports and detailed accounting of all property revenue and expenditures.
Our lender and property owner clients have been highly satisfied with the technical property management expertise and financial results they have gotten from Stillwater in the assignments they have given us. Allow us to provide you with our list of our references.
Stillwater Companies is a full service real estate solution provider for lenders, property owners and investors. With multi-discipline experience in development, design, construction, and brokerage, we offer capabilities not often found under one roof. Finding the most cost-effective and efficient solution to many real estate problems or challenges frequently requires an understanding of construction, permitting and brokerage issues.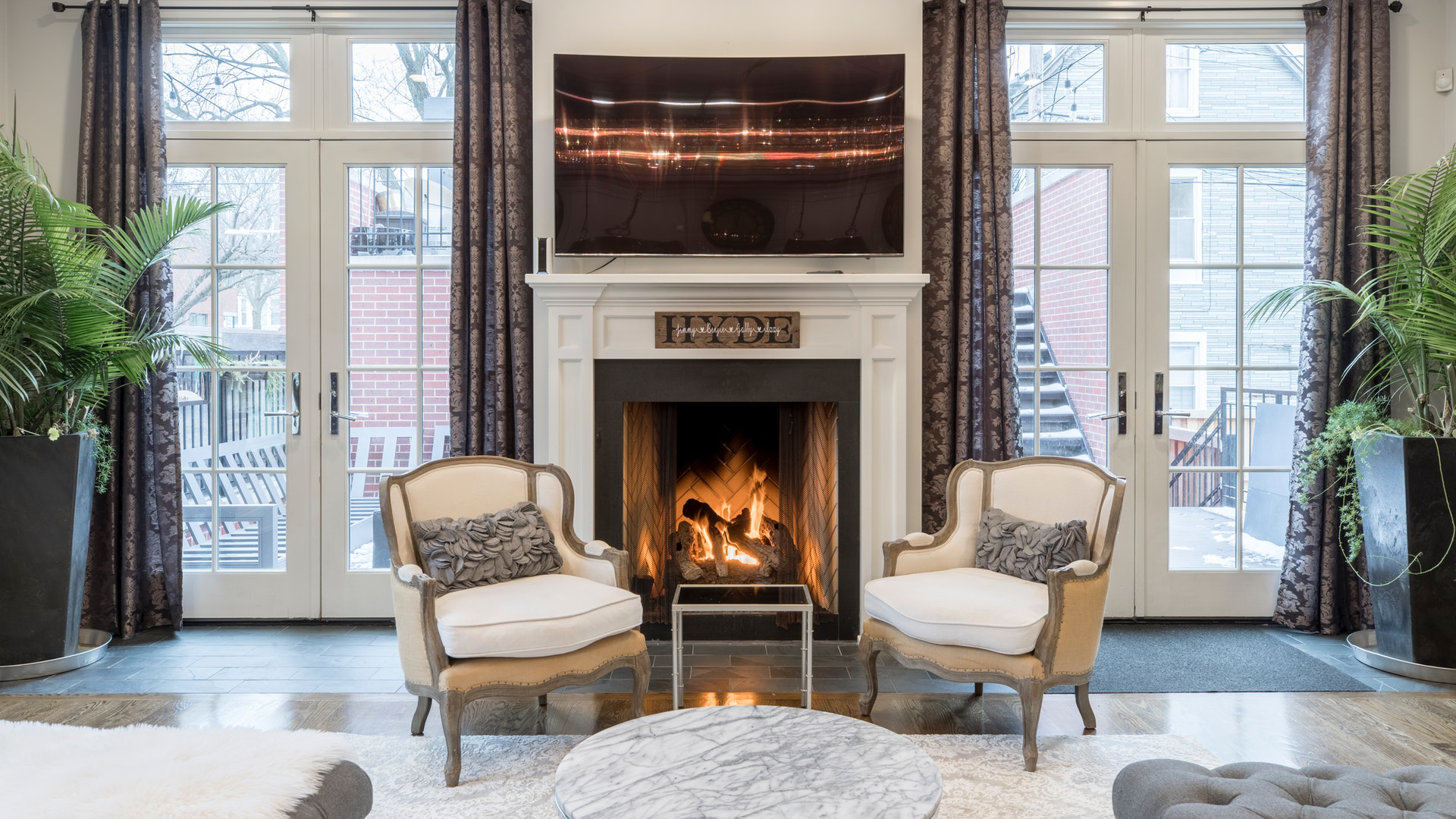 At Stillwater Companies, We are ready to be your problem solver
Court Receiverships
Property Management
Asset Recovery
Financial Reporting
Preserve & Secure Rents
Asset Preservation
Operational Guidance
Full Service Brokerage
Commercial & Residential
Lender REO Disposition
Project Funding Placement
Customized Site Search
Entitlement Review
Feasibility Analysis
Single Family or Multi Family
Commercial and Tenant Build Out
Permitting and Design Consulting
Owner Representation
Maintenance Services
Completion Services
Lender Inspection